Surprising the fanatics, Beyonce released another album named 'Break My Soul' three hours before dropping her most awaited "Renaissance" which is supposed to be the seventh solo album of the American Singer.
The devotees were least expecting a sudden drop of a new album amongst the release of the approaching one.
Beyonce Surprises The Music Industry By Dropping The First Track Of Renaissance This Morning
Beyonce seems to be on a mission of showing the world about her strong return with a dance hall theme song titled "You won't break my soul".
The lines like "Bey is back and I'm sleeping real good at night", "I done found me a new foundation", "And I'm taking my new salvation", and "And I'm a build my own foundation" has had an impact on the fanciers like never before.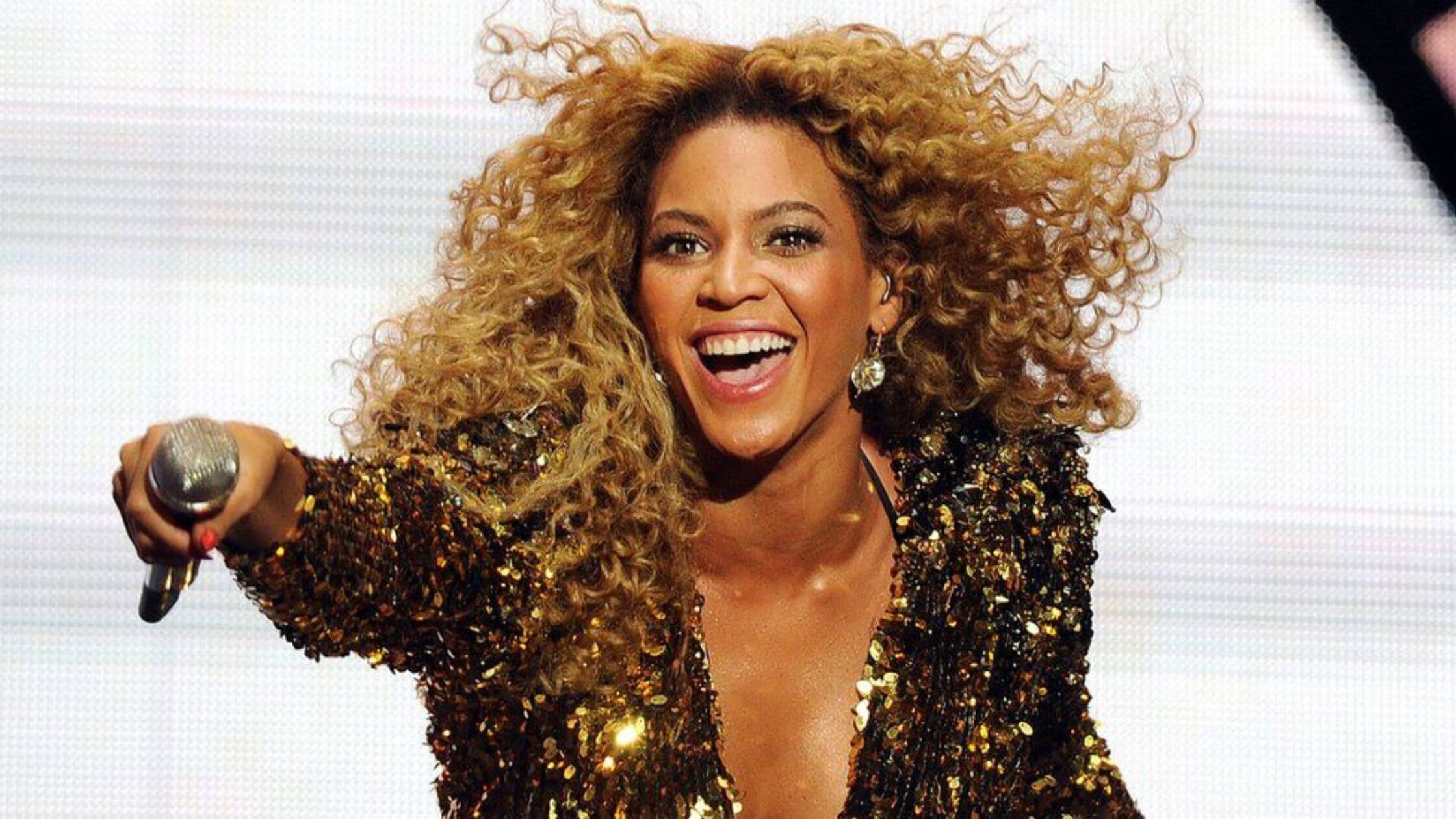 Like her 2006 Lemonade album, Break my Soul also would be only streaming on Tidal, which is co-owned by Jay Z, Beyonce's husband, and not on the major streaming apps like Apple Music or Spotify. This decision would have cost her millions on streaming royalties. Yet, the new album is now exclusively available on Spotify Premium, Apple Music, and Amazon Music. 
Lemonade was also a Tidas exclusive which later was on iTunes for purchase.
It was on June 16 that Beyonce announced the release of her latest album, Renaissance, and the trending Break My Soul is the first track of the forthcoming album. The lady superstar is playing hard to get since she is unpredictable these days. The album was said to be released on Friday, but she surprised the whole music industry by releasing it Tuesday.
The Renaissance woman's era would be now nicknamed "Beyaissance". The incredible lady looks like she is completing an oath given to herself years ago. 
This has marked success after six years of hiatus which she took from the release of Lemonade, in 2016.
Major sources have informed us that the album will feature both dance and country-leaning tracks which would be co-written by Ryan Tedder, an American singer and songwriter who has given hits for both Beyonce as well as the "Love Story" fame Tylor Swift. Nevertheless, the country part of the album is not confirmed.
The multi-instrumentalist Raphael Saadiq's name is also popped alongside the new album of the actress. The record producer Raphael has contributed enough to Mary J. Blige, Steve Wonder, John Legend, and Andra Day. Also, he was the producer behind the appreciated album of Solange, Beyonce's sister which was named, "Seat at the table". 
Fans have already investigated and found that the Renaissance would contain 16 tracks that would be released as different parts since the first part was named Act1. 
The famous singer already caught attention when she was on a break from her social media accounts and she still has not uploaded any display pictures yet.