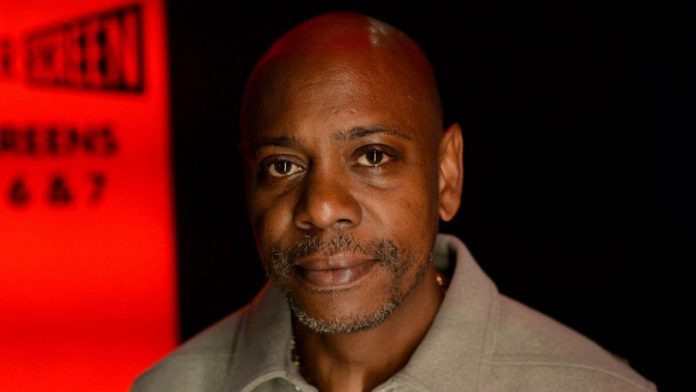 David Khari Webber Chappelle, commonly known by his stage name Dave Chappelle is an American stand-up comedian and actor. Chappelle is known for his satirical comedy sketch series the Chappelle's Show. The series was a success until he quit the show in the middle of production of the third season. He returned to perform as a stand-up comedian across the country even since leaving the show. He was called the "comic genius of America" by Esquire in 2006. Chappelle even ranked No. 9 in the "50 Best Stand Up Comics of All Time" by Rolling Stone.
Compares 'The Closer' To The Mona Lisa
Recently, Dave Chappelle was involved in some controversy. The Duke Ellington School of the Arts in Washington D.C was all set to officially name its theatre building after one of the school's most famous alumni, Dave Chappelle.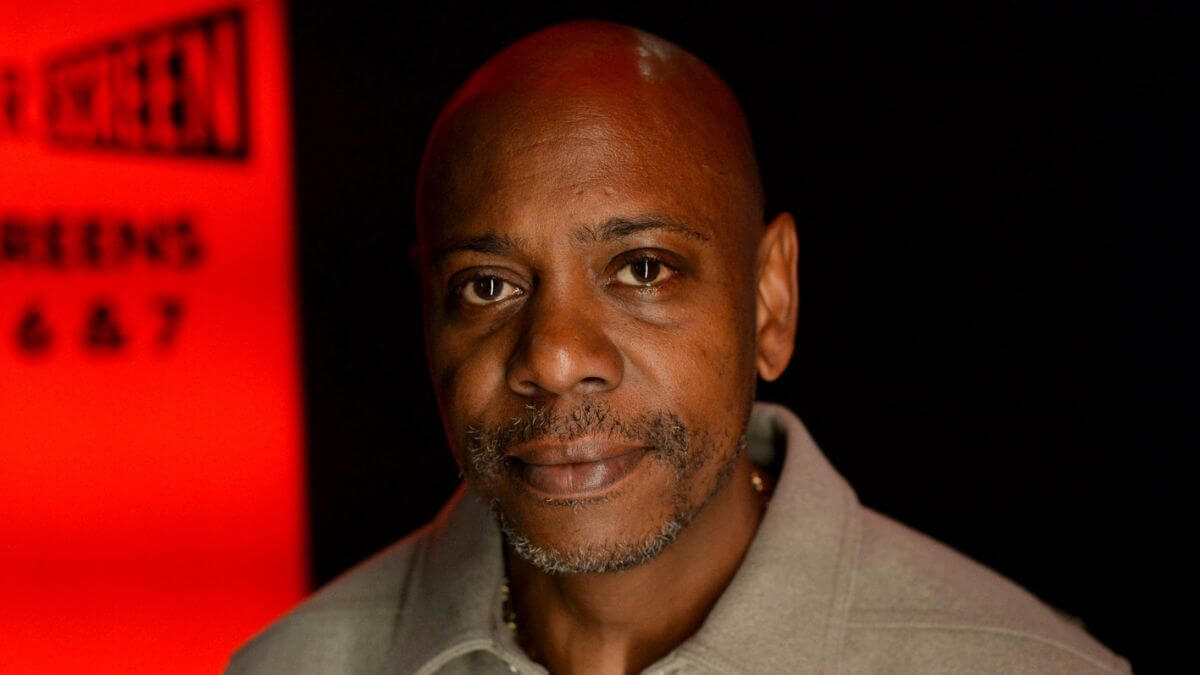 The function was scheduled after Chappelle and his friends supported the school by raising the most fund for the building. He was under controversy after his comments on his Netflix specials that were scented as transphobic.
Chappelle himself announced that he won't be placing his name for the new theatre building. But instead would love to name it Theater for Artistic Freedom and Expression. This news was spread all over the media as Washington Post columnist Josh Rogin and other reporters posted the actor's decision on social media.
After the program, he even spoke to the audience about how his work was portrayed and interpreted. He talked about the news he happened to see in the newspaper. A man wearing women's clothing threw a cake at the Mona Lisa and tried to deface it. He said that it made him laugh and even thought, 'It's like The Closer.' Chappelle expressed his feelings on how poorly and unfairly 'The Closer' was illustrated in the press.
He even confronted on how someone cannot report on an artist's work and remove artistic nuance. He even expressed, "When you say I can't say something, the more urgent is it for me to say it. It has nothing to do with what you are saying I can't say. It has everything to do with my freedom of artistic expression." this made him name the building as Theater for Artistic Freedom and Expression.
Chappelle doesn't want to hurt any students by naming the new theatre with his name. The actor cum comedian has experienced a counterblast earlier from the students at Duke Ellington High School in Washington DC after he made fun of the transgender community. He even contends that the students' criticism extremely hurt him. Because of this he never wanted his name to be transformed into an instrument for others' perceived despotism.
Chappelle has appeared in numerous movies including Robin Hood: Men in Tights (1993), The Nutty Professor (1996), Con Air (1997), You've Got Mail (1998), Blue Streak (1999), Undercover Brother (2002), Chi-Raq (2015), and A Star Is Born (2018).
Read More: