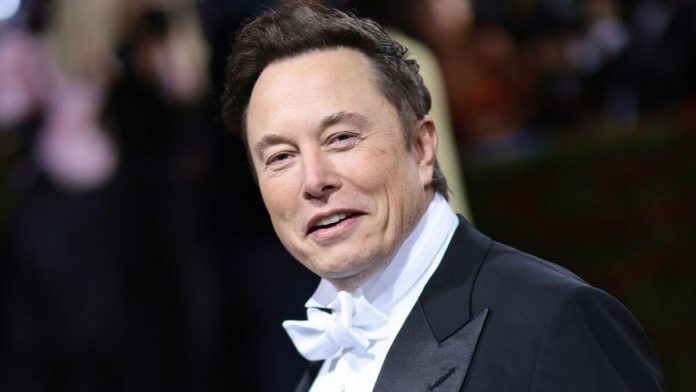 Vivian Jenna Wilson, Elon Musk's daughter, has approached the court in order to change her name from Born Xavior Alexander Musk. the transgender daughter is no more willing to add her biological father's name as her Surname. The legal file has been registered after she turned 18 this April.
Elon Musk's Transgender Daughter Files Petition
The adult has chosen to be called a new name not only because of her gender identity but also because she no longer wishes to be known as Musk's daughter.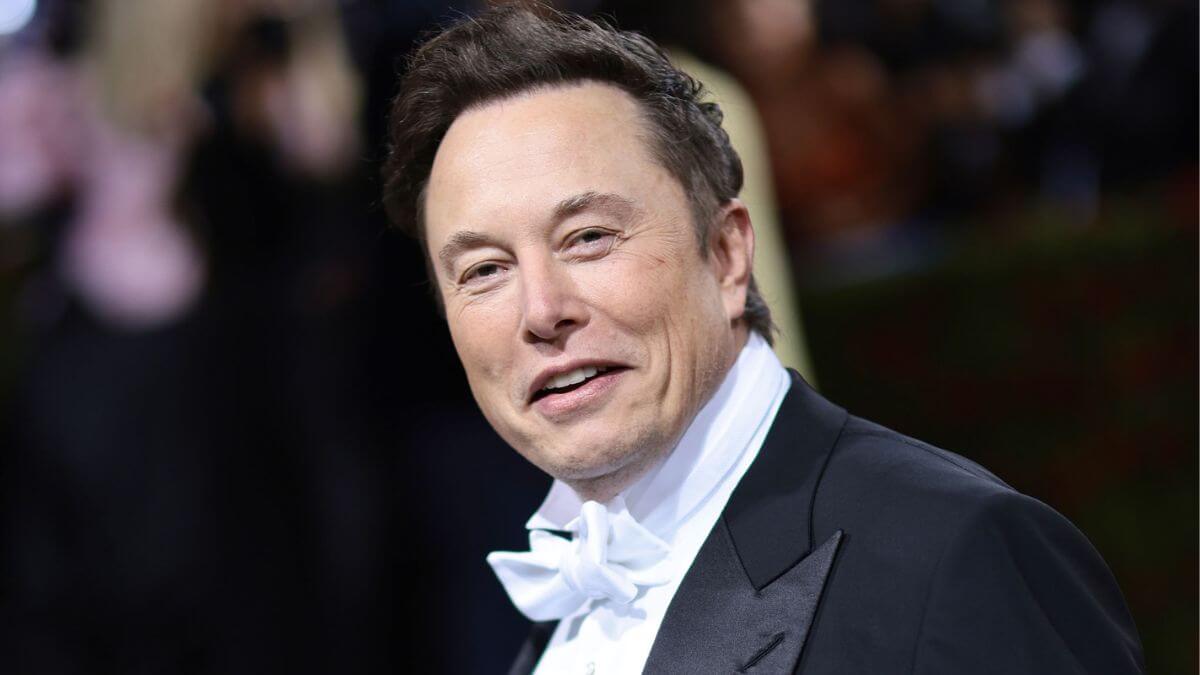 Both father and child have not been seen together for a long period now. Though the court will be called on coming Friday for taking a final decision on the name change request given by the Entrepreneur's daughter. The public is even eager to know the original reason behind the extraordinary decision taken by Vivian.
In the court reasoning session, the girl clearly wrote that she is not going to live with her Billionaire Dad anymore, nor does she want to be related to him in any way.
Musk was married to Jennifer Justine Wilson in 2000. Their married relationship only lasted for a few years and ultimately marked its end in 2008. Vivian is the daughter of the couple and hence she has picked the surname 'Wilson'.
The divorce from the Tesla founder and the life after has been written down by Justine in her candid article in 2010. Today, their daughter is in a condition that has compelled her to completely erase the relationship and blood bond with her father.
The petition includes a request for a name change along with a new birth certificate under the Superior court of Los Angeles. The young girl would be now recognized as a female from a male and will be free to change her name after removing the identity of her natal father from the roots.
The Twitter stakeholder's family issue has grabbed the attention of both media and the public. In 2020, the multibillionaire tweeted showing his absolute support for transgenders across the country.
With no objectified reason for the rift, the request would be directly dealt with in the court yet, no further reports have been made by the Father's efficient lawyers since the note.
Vivian is currently busy trying to cut any ties that connect the daughter with her father. A screenshot of the petition was shared on Twitter recently. Even though the official reason is a mystery, the court is considering the application of the 18-year-old.
The SpaceX CEO has seven children in total, among which Vivian, Griffin, Kai, Saxon, and Damian is from the author Justine. After the divorce, the investor married multiple times yet failed in maintaining a healthy relationship with his wife. Currently, the 50- year-old is in a live-in relationship with the singer Grimes. The duo has two children named Exa Dark Sidereel Musk and X AE A-Xii.
Read More: