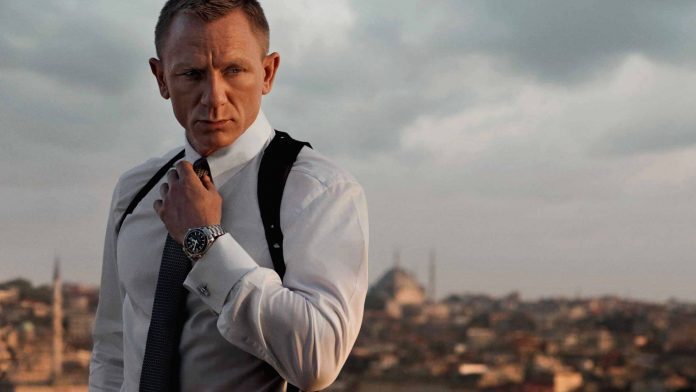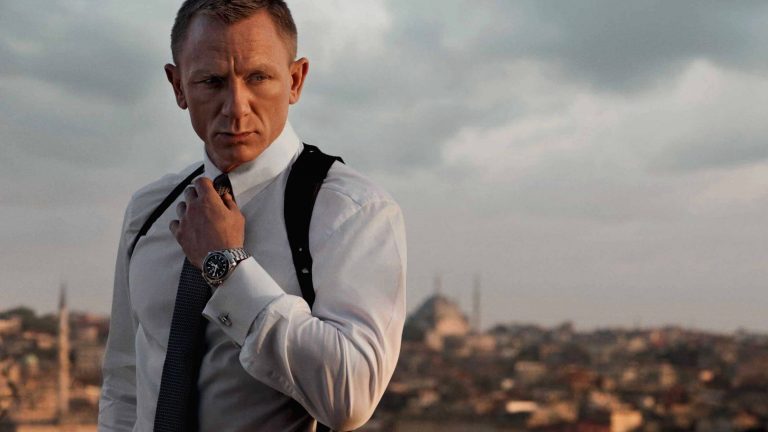 According to the franchise's producer Barbara Broccoli, the charming and fashionable British secret service agent James Bond won't be making a comeback to the big screen for at least two years.
James Bond Is Being 'Reinvented' And It Will Be "At Least Two Years" Before The Next 007 Movie
It will be "at least two years" before the next 007 movie starts shooting, the producer told our source during a star-studded private event in central London to celebrate Broccoli and her brother Michael G. Wilson for their BFI Fellowships. Daniel Craig's replacement casting hasn't started, he claimed, "because it's a reinvention of Bond." Broccoli provided an update on the selection process but refrained from commenting on who might play Bond in the upcoming films.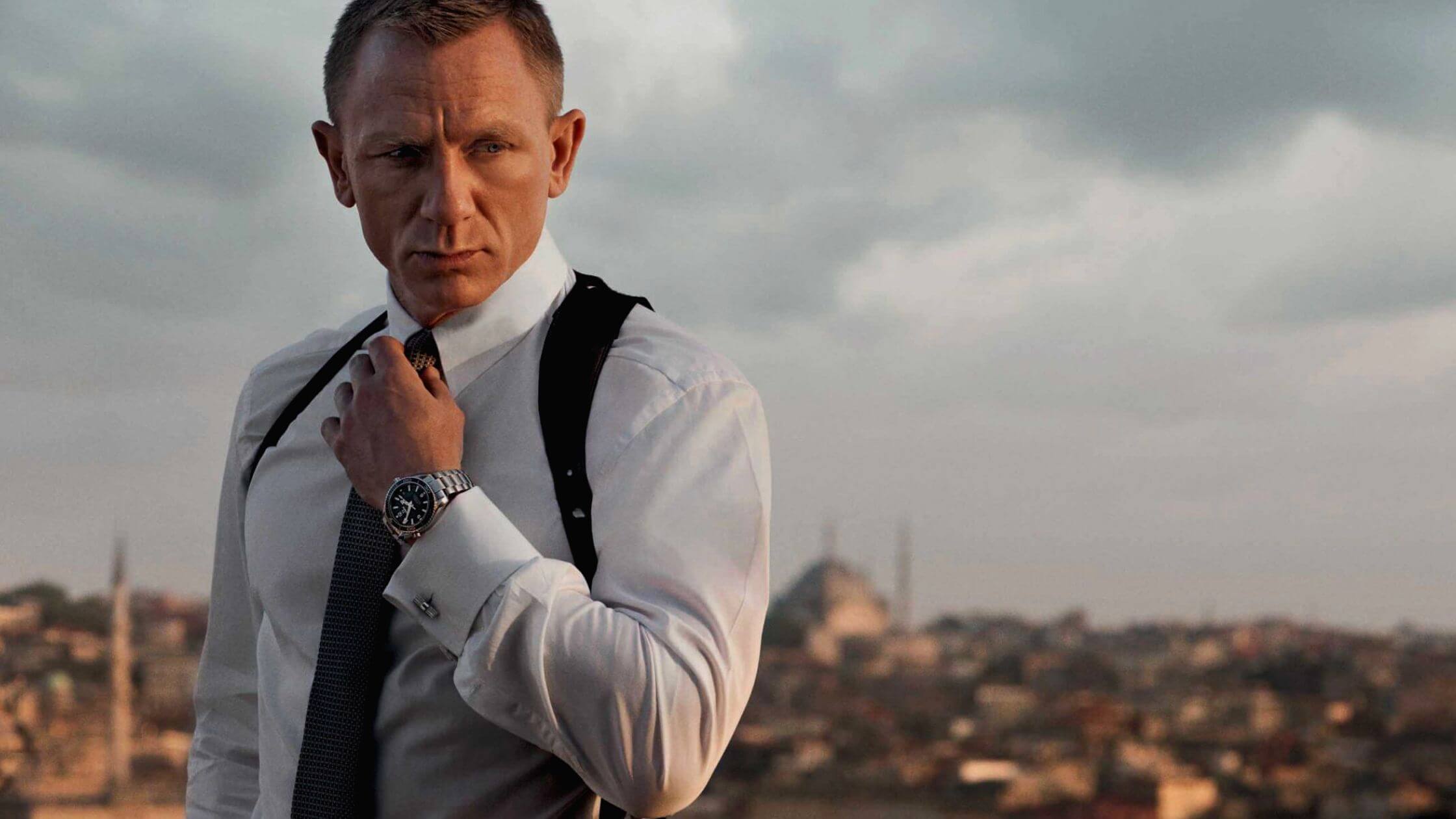 No one is in the running to replace Daniel Craig as they try to reimagine the famous role, according to the filmmaker who worked on the newest picture, No Time To Die. The slick spy is "working out where to go," Barbara revealed in a recent interview, adding the next movie won't start shooting for "at least two years."
Barbara says they are talking it through and seeing how and where to take it further. Though fans must be very excited already and cannot wait for the movie to be released they still have to be very patient because the filming only is going to take place only after two whole years. Even if the wait is long, fans are ready to patiently wait as it is about their very favorite agent, James bond.
Dame Judi Dench, Craig, Lea Seydoux, Rami Malek, and Sam Mendes, the director of "Skyfall" and "Spectre," among other Bond luminaries, sent heartfelt and humorous videos greetings throughout the evening, according to Deadline.
Broccoli and Wilson from EON were given their BFI Fellowships by Naomie Harris, who plays the stern Miss Moneypenny, and Ralph Fiennes, who plays espionage head M. Both actors are frequent Bond actors.
British author Ian Fleming created James Bond, known as Agent 007 the British Secret Intelligence Service, or MI6, and first appeared in his 1953 suspense book Casino Royale. Bond was originally intended to be a Cold War operative.
The superspy, who was trained in intelligence and special forces, always employed the newest technology, prevented Soviet operatives, and apprehended international gangsters. He loved to gamble and was almost as devoted to his favorite vodka martini as he was to the British monarchy and his Scottish heritage.
Despite his numerous trysts, Bond was fiercely alone and practically friendless even if he exuded charisma and style. Over the following ten years, Fleming continued to use Bond in 12 additional novels and short story collections. 1958 007 novel Dr. No was made into a movie in 1962.
It was produced by Albert ("Cubby") Broccoli and Harry Saltzman, and it served as the start of one of the most lucrative film series ever. Following Fleming's passing, other authors proceeded to add to the series with new novels and original screenplays. Though it is going to take years for the reinvention of James Bond, it is without a doubt going to be the best.
Read More: