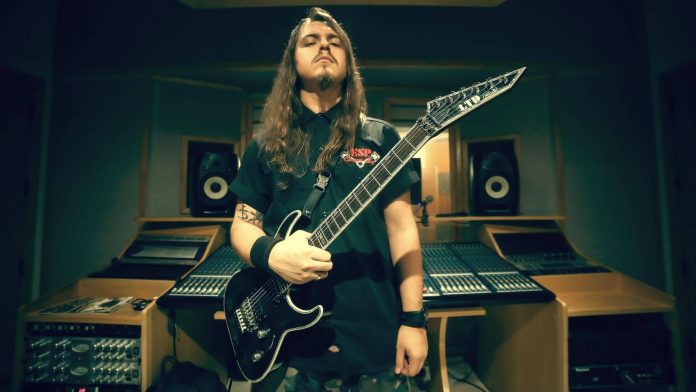 According to the official post made by SEPULTURA on their social media platforms, it is evident that Andreas Kisser will not be playing with the band for some time.
Jean Patton As Fill In Guitarist For "SEPULTURA"
Yesterday's night show by the band also contained Jean Patton as one of the fill-in guitarists playing with the band during the show.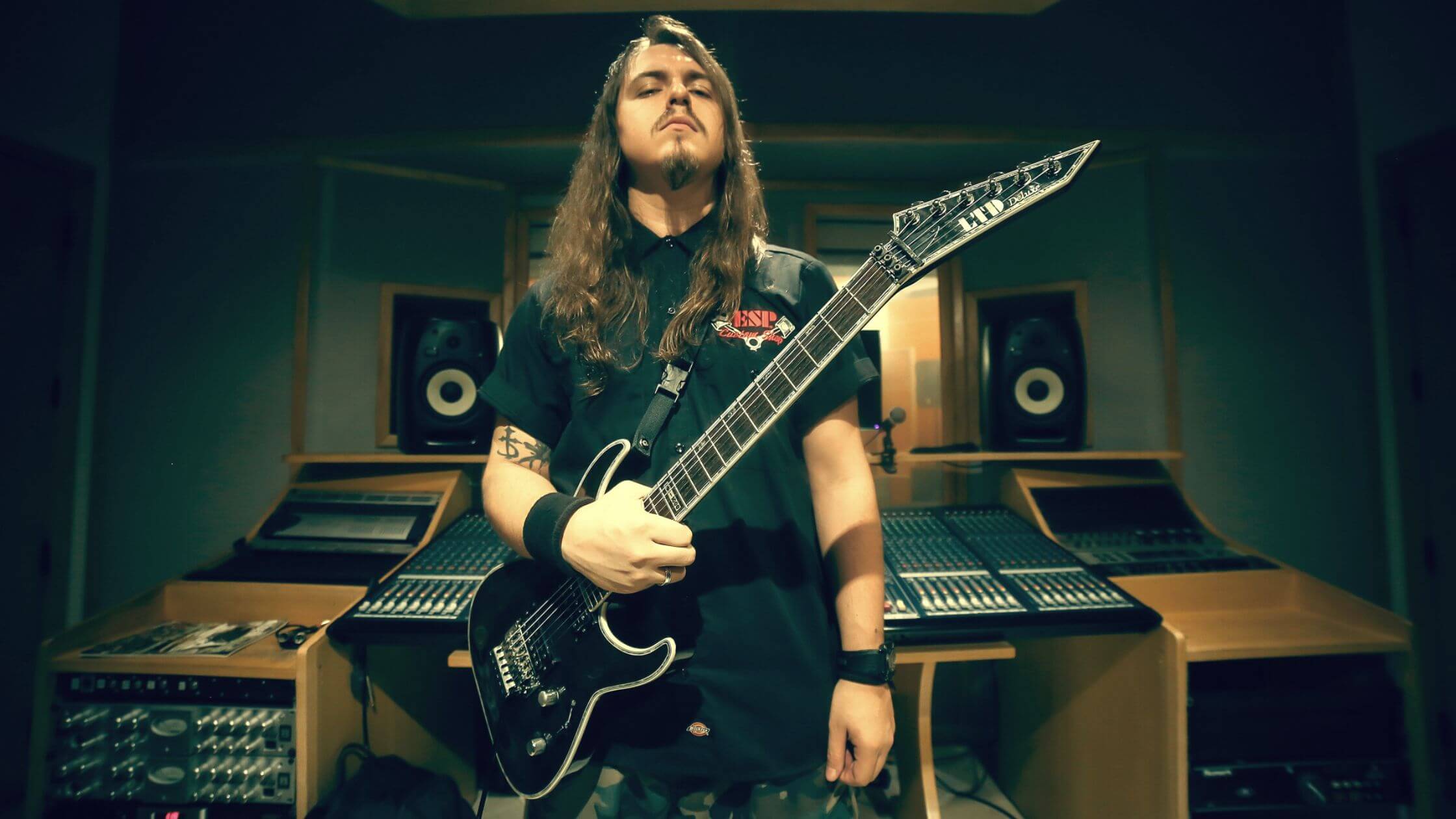 According to the reports from many hardcore fans of the show, it is clear that the show was a success on their massive European tour, despite the absence of their lead vocalist Kisser.
What Happened To Andreas Kisser?
According to SEPULTURA's official social media account, they made a post regarding Kisser on Wednesday this week.
As per the post, it is clear that Kisser will once again not be with his band for some time. Kisser is said to have some "family emergency" which is the prime reason for his sudden disappearance from the band's shows.
The post has also made it equally clear that his absence is not going to cause any hamper to the band's current European tour plan, and it will continue, as usual. As a result, they have also taken in a fill-in guitarist Jean Patton who is famous for playing guitar in the band "Project46," based in Brazil.
The news came before the band's performance at the 'Kilkim Zaibu' festival, which was held in Lithuania this Thursday.
Andreas Kisser's History
Kisser is currently one of the band's most fundamental members since joining nearly thirty-five years ago.
As per many of the bans and reports from the band staff, it is not uncommon for Kisser to leave his band from time to time and later return.
But each time, a problem is always related to either him or his family.
He first left the band in December of 1991 after joining in 1987. It was due to a sudden arm injury that replaced him with another guitarist Silvio Golfetti, famous for his band KORZUS.
Last year, in September, he had also made a serious announcement during his appearance on the GLHF podcast hosted by TRIVIUM frontman Matt Heafy.
Some reports suggest that the sudden leaving of Andreas Kisser from the Euro-tour and the news of having a family emergency are somehow related to his wife.
He had announced that his wife had been diagnosed with cancer, and she is currently under treatment for the disease. He had also mentioned that she had undergone several rounds of chemotherapy and surgeries.
These treatments have also shown great effect in allowing Kisser's wife to recover safely, he remarked in that podcast later on.
As one report suggests, it was a very hard time for him, but he stayed with his family and remained happy through the dark times.
Kisser also talked about how he ultimately got rid of his drinking habit during his interview on K&P Reacts last July.
During that interview, he remarked about how his life had gotten entangled with his drinking habit and how it affected his work productivity.
He had also expressed his decision to stop drinking altogether and commented that he never missed his old habit, unlike many heavy alcohol consumers.
Read More: