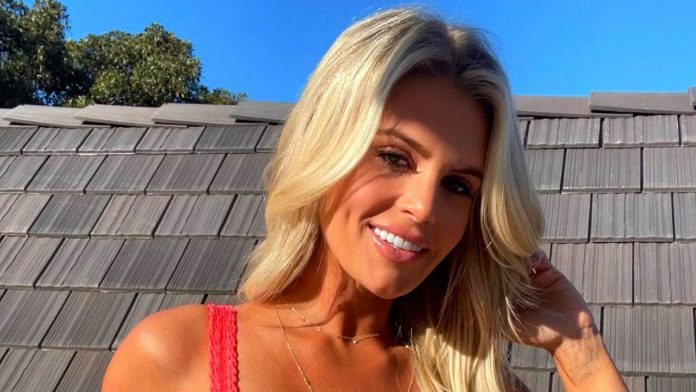 Madison LeCroy shared her beauty secrets of summer. It is officially summer season.
Southern Charm Madison LeCroy
She shared her skin care, hair care, make-up, and fashion items with everyone so that people can adjust their routine to accommodate the warm weather.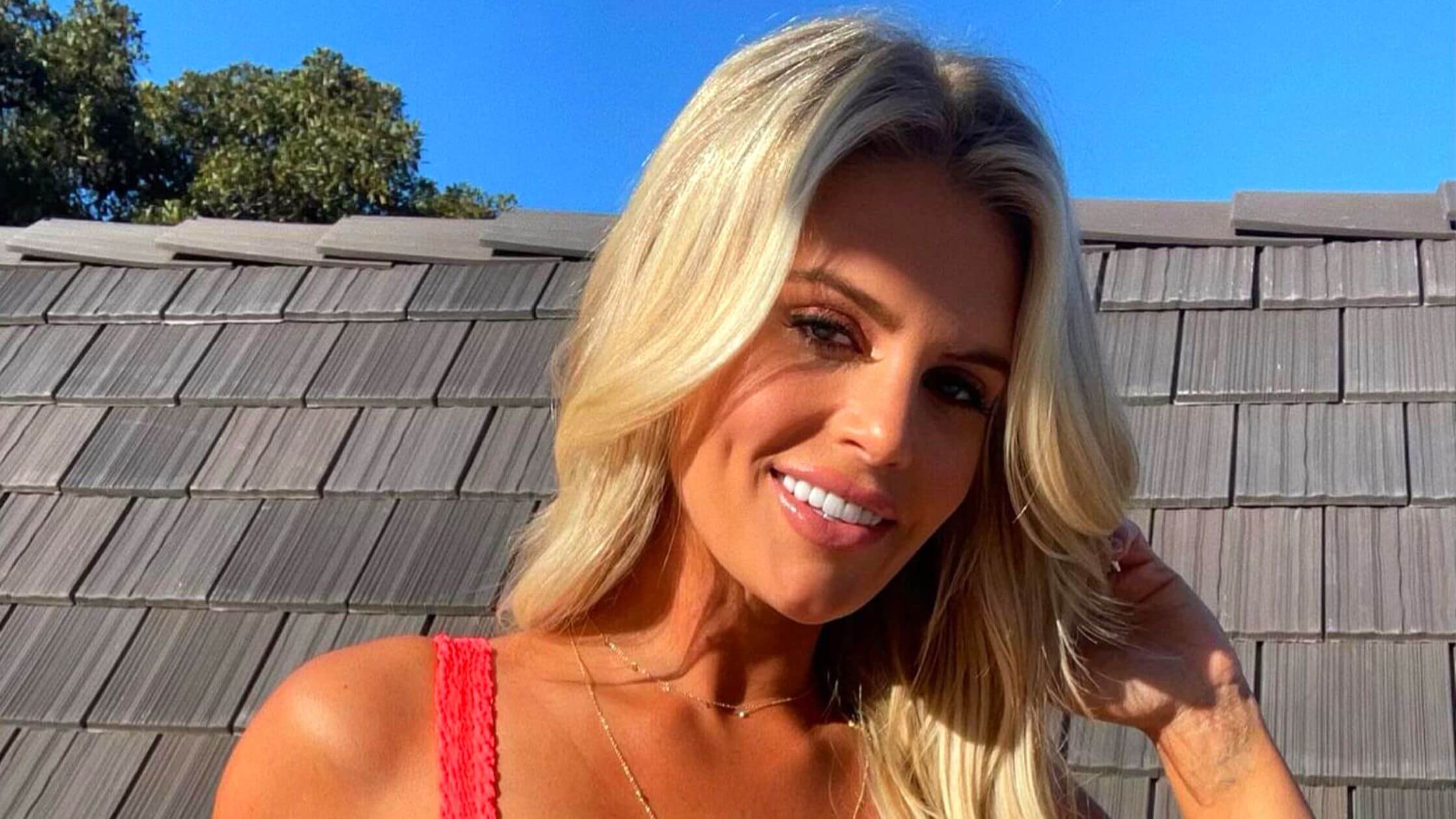 The southern charm star told that when it comes to the beauty products she switches up what she uses in summer due to SPF. The products are discussed below.
EltaMD UV Glow Tinted Moisturizer with SPF Face Sunscreen Broad Spectrum SPF, 36
Madison LeCroy begins with an SPF Tinted moisturizer. It contains SPF 40 which she thinks is great. Hailey Bieber said that people should use it.
It is like a serum that's why it is not thick. She suggested that people should have the product in summer. It also works well as a primer and base under make-up.
Tatcha Luminous Dewy Skin Mist
It is a silky spray that adds a hydrated glow to all skin types. Madison LeCroy said that this mist is something that she cannot go without. It adds moisture back to the face which she thinks is necessary for skin.
This product helps to keep the make-up fresh all day.
Weleda Skin Food Original Ultra-Rich Body Cream
Madison LeCroy said that this product is especially for dry skin types. so, People who have dry skin can use it without any hesitation.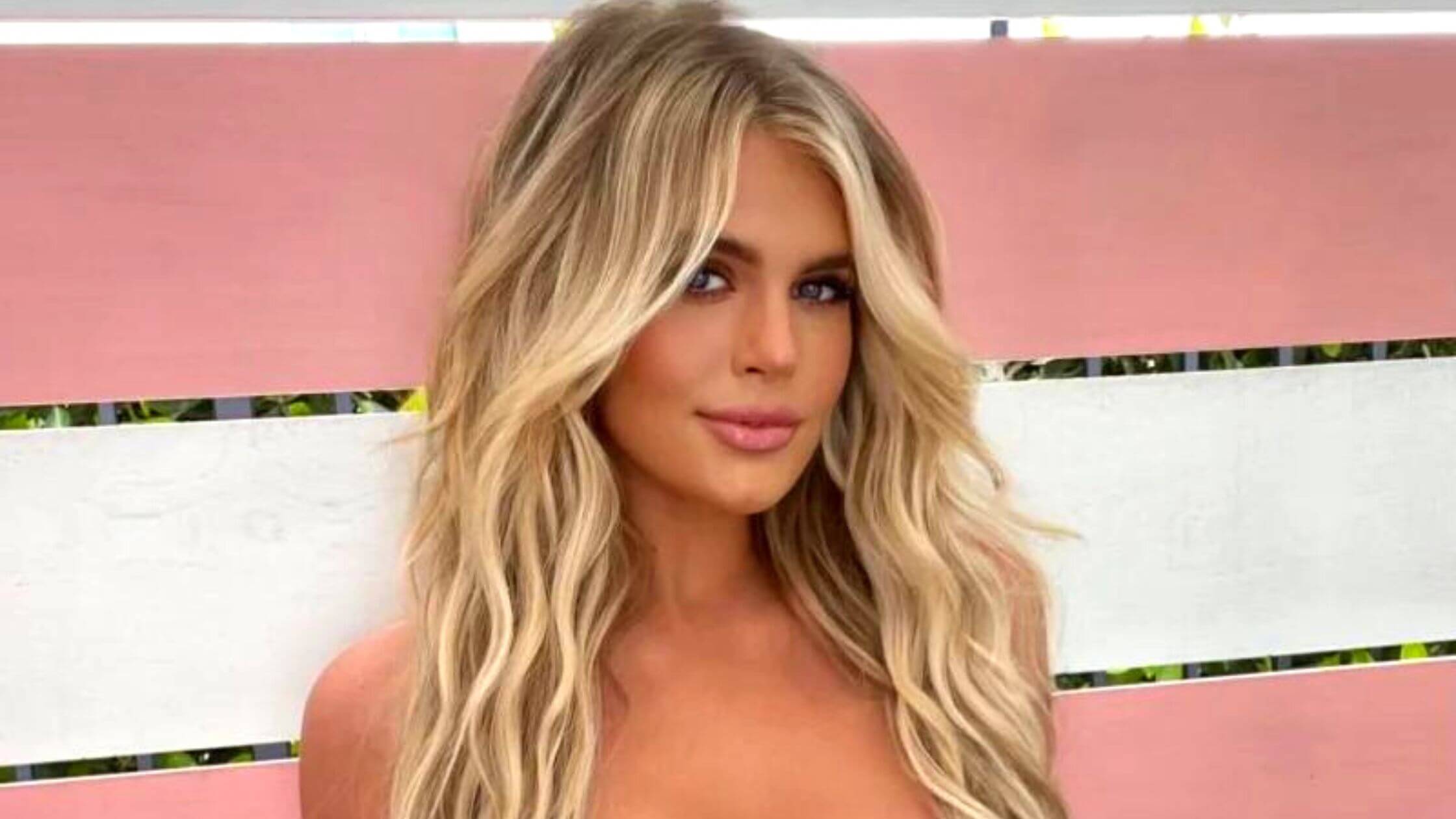 Earlier, one makeup artist showed her the product. She suggested using this product on dry areas before spray tan. It is indeed very important.
Seraphic Skincare Exfoliating Facial Razors-Set Of 3
This Razor is also something that people can add to their make-up kit.  This Exfoliating Facial Razor is like an industrial one. Madison said that she tends to have a mustache.
Eau Thermale Avene Thermal Spring Water, Soothing Calming Facial Mist Spray which is specially made for Sensitive Skin
Madison suggested using this one before lying in the pool. It will help to keep cool.
Supergoop! Resetting 100% Mineral Powder, Translucent-0.15
This powder is a makeup setting powder plus broad-spectrum SPF 35 PA+++. It is indeed awesome because it helps to look a little shiny. For instance, Madison said that the powder can be used before going outside for a long time. People can also use it before going to the beach as well. The specialty of this product is that it will protect the skin from the sun and will glow like makeup.
Sun Bum Tinted Lip Balm-SPF 15
Madison said that she uses chapstick nonstop in summer. Five different colors are available for this balm.
B.tan Ultra Dark Self Tanner Kit
According to Madison, this one is for all skin types. It includes a mitt. Madison said to shake the bottle before using it. It is a green base product, instead of orange. Those who have a fair complexion can also use this one. Even after using this one on the face, people can go to sleep.
Bumble And Bumble Surf Spray Hairspray
This is a hair spray for all including kids, men, and ladies. Everybody can use this spray on the beach. This spray has the power to give you an excellent texture. It is especially for beachy waves. 
Read More:
Niece Waidhofer, Model And Influencer Dies By Suicide At 31
Anna Faris Discusses How Her Life Has Changed Since Her Divorce!!
Amy Schumer Reveals Why She Fired Penn Badgley's Wife Domino Kirke!