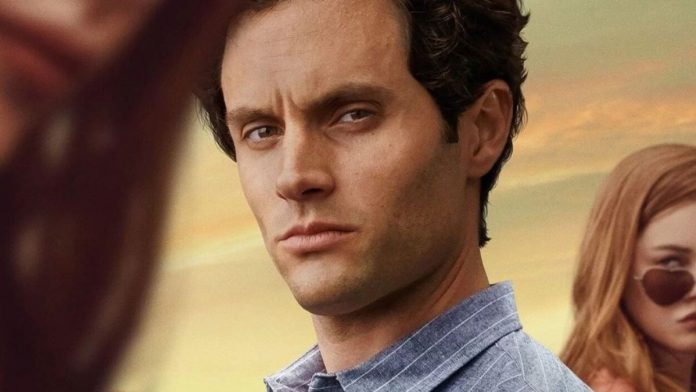 Penn Badgley was seen in a white t-shirt and tan shorts on Sunday afternoon, July 3, after completing his daily work. He was all ready to be picked up by his automobile from the set.
Penn was in London for the upcoming sequence of the You series on Netflix. He is moving up and down from London to shoot for the sequence. He wraps up a day of filming 'You' season four. The "You" actor was seen chatting with some crew members after completing his everyday work.
Penn Badgley Completed Filming 'You' Season Four Daily Work In London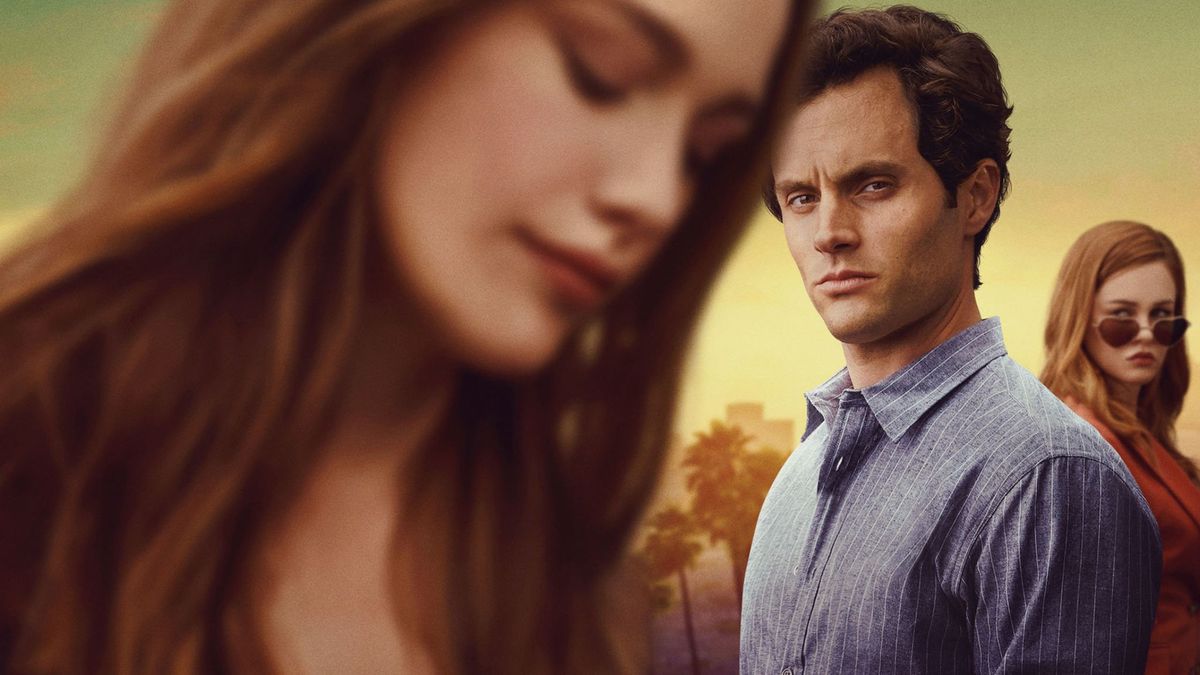 'You' is a thriller series on Netflix in which Penn Badgley is playing the role of Joe Goldberg, who is a handsome, literature-loving loner and stalker. 
Joe is a dark character having insane murderous desires of murdering the women he becomes obsessed with as well as anyone who stood in his way. Even though it has less appeal now, the viewers are still hooked on this show because of its witty twists and turns, especially in the second season.
Spoiler Alert- In the second season, Joe moved away from New York and settled on the west coast of America, where he found a woman called Love. He began stalking her, but here came the twist in the show. Love has the same unfortunate habit of killing.
We were betting on who would murder whom first, but the makers have another different witty twist for the viewers. Joe was all ready to murder Love until he found out Love was pregnant with his child. And we were left guessing for the third season.
In the third season, the couple was seen working hard to become model parents in California suburbs. The focus was turned from the murderous desires to parenthood and marriage to become normal like everyone. Joe wanted a daughter to avoid passing his violent desires to her, but baby Harry came into the scene, and it again became difficult for them to cooperate. Now the question that was left hanging is who is going to murder whom first.
For the fourth season, the 35-year-old actor was filming a few scenes with two new leads at the end of March.
The Actor Filmed A Night Scene At Old Billingsgate In London
For the upcoming season, there are two new leads- Lukas Gage and Tilly Keeper. From the photos from the set, it was detected that the new addition is a couple as they were seen kissing while shooting.
Lukas is playing the character of Adam, the youngest son of a wealthy East-Coast tycoon. Adam is a warm and fast friend and also a gambler and an entrepreneur. He is popular for never meeting the expectations and standards of his respected and successful family. Although he is a funny party host, underneath he is hiding many secrets and problems, which he handles with heavy self-medication.
Currently, we are not aware of the launching date of the sequence on Netflix.
Read More