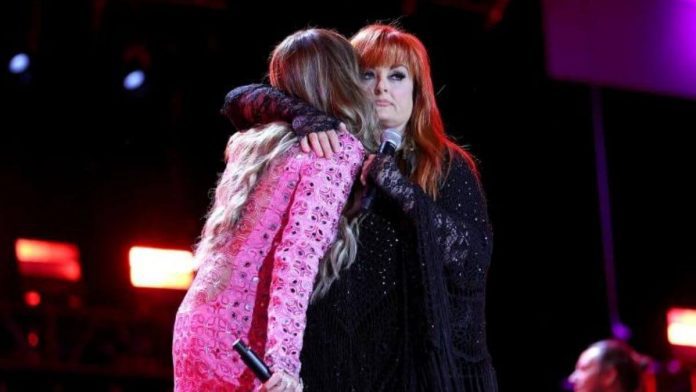 Wynonna Judd paid tribute to her late mother, Naomi Judd, during a surprise visit at CMA Fest on Friday in Nashville, Tennessee. Carly Pearce brought Naomi out on stage during her live show, but not before speaking to the audience and paying tribute to Naomi.
Surprise Performance At CMA Fest
Naomi Judd who was 76, killed herself and her daughter Wynonna wrote on Instagram announcing the saddening news on April 30th, saying she lost her mother to mental illness. Now, Wynonna honored her mother at the CMA fest and paid tribute to her.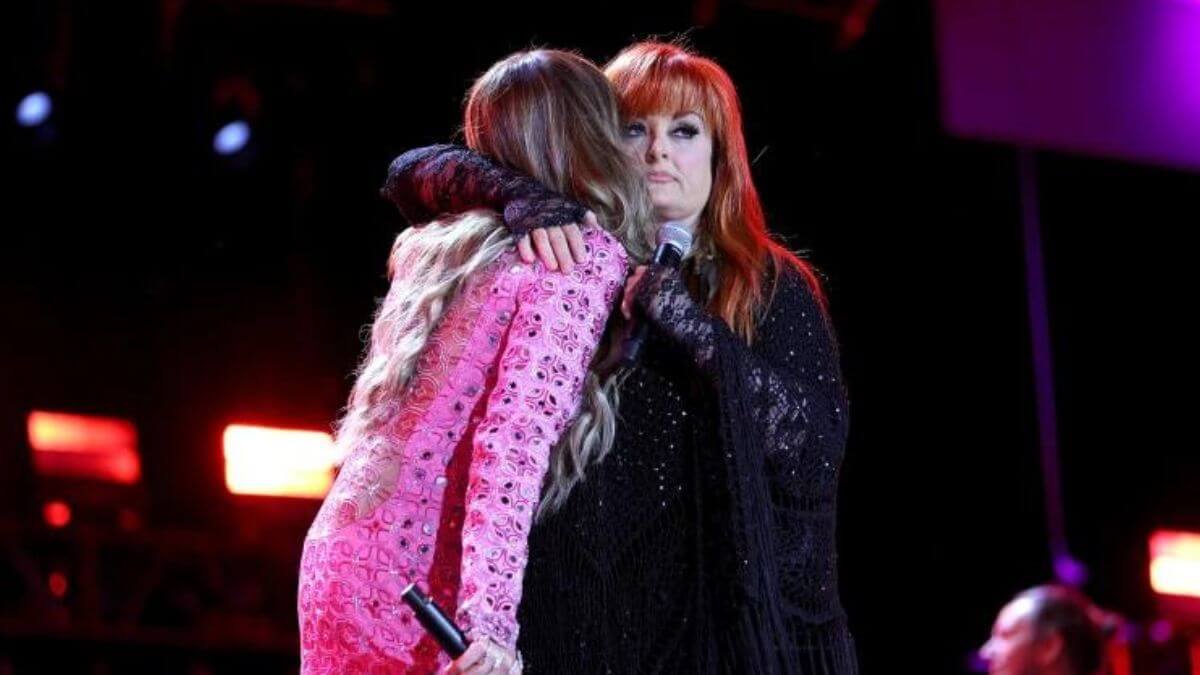 Pearce says that they lost one of the finest singers referring to Naomi Judd, and definitely a gem of the music industry, and expresses deep sadness. She says that as someone growing up in Kentucky, she idolized Naomi and wanted to be like her. She adds, saying her first concert was Wynonna's and she had absolutely enjoyed it. She says she has loved all of their songs and they make one feel like it is such a representation of the best country in music. She also requests the CMA to welcome Wynonna.
According to the publication, Wynonna appeared from backstage with Pearce for a duet, belting out The Judds' 1984 classic "Why Not Me," which elicited a standing ovation from the 50,000 spectators in attendance at Nissan Stadium. "I'm country, don't you understand," Judd reportedly said at one point, according to The Tennessean.
Naomi Judd lost her precious life and the music world lost an absolute gem on 30th April, according to Wynonna Judd and Ashley Judd. Naomi sadly took her own life, Ashley revealed in a candid interview with Good Morning America two weeks following her death.
During the Naomi Judd: A River of Time Celebration on CMT, Naomi's daughters, her husband, Larry Strickland, and a host of musical friends and family gathered to honor her legacy. During the public memorial program, Wynonna tearfully reminded the audience that she will honor her mother's legacy by continuing their The Judds tour as planned.
The GRAMMY-winning performer cried as she told the audience that she determined the event had to go on because her mother would have wanted it to. Wynonna tells us that she is going to do the world tour because her mom would like it and it is what their fans would want.
Wynonna shares something that Naomi used to tell her with people saying, mama used to always give their audience what they want, and so she will. Wynonna honored her mother and is now going to do what her mum would want her to do and what her fans would want to see.
Naomi had to be the greatest loss Wynonna and Ashley had to deal with, but they had to keep going for themselves and their late mother, and so they are. They are not letting the loss they faced stop them from singing and winning hearts. They both are back to work again and Wynonna is back on stage mesmerizing the world with her soulful voice and music.
Read More: