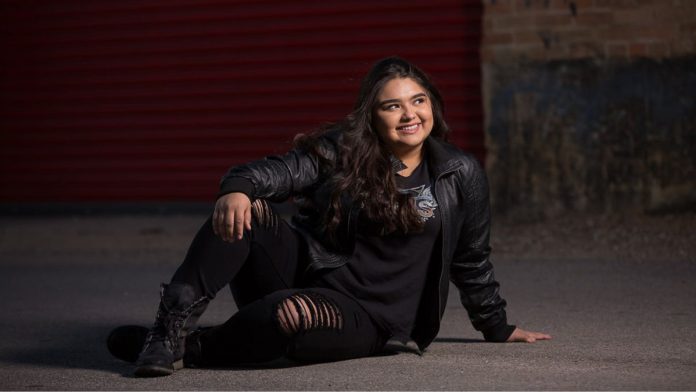 Kristen Cruz is one of the outstanding contestants who took over the stage during the auditioning of the reality show America's Got Talent (AGT) for the June 21 episode. Kristen, who is 19, holds an incredible voice, and she is all set to rock the show.
Everything About Kristen Cruz
Last May, Cruz posted on her Instagram feed in which she clearly mentioned the great news that she got auditioned for America's Got Talent. The photo she shared was taken on the audition day at AGT. Cruz was really smart enough to click the snaps showing her Talent and confidence. The snaps clearly highlight her excitement, and she captioned her post on the feed perfectly.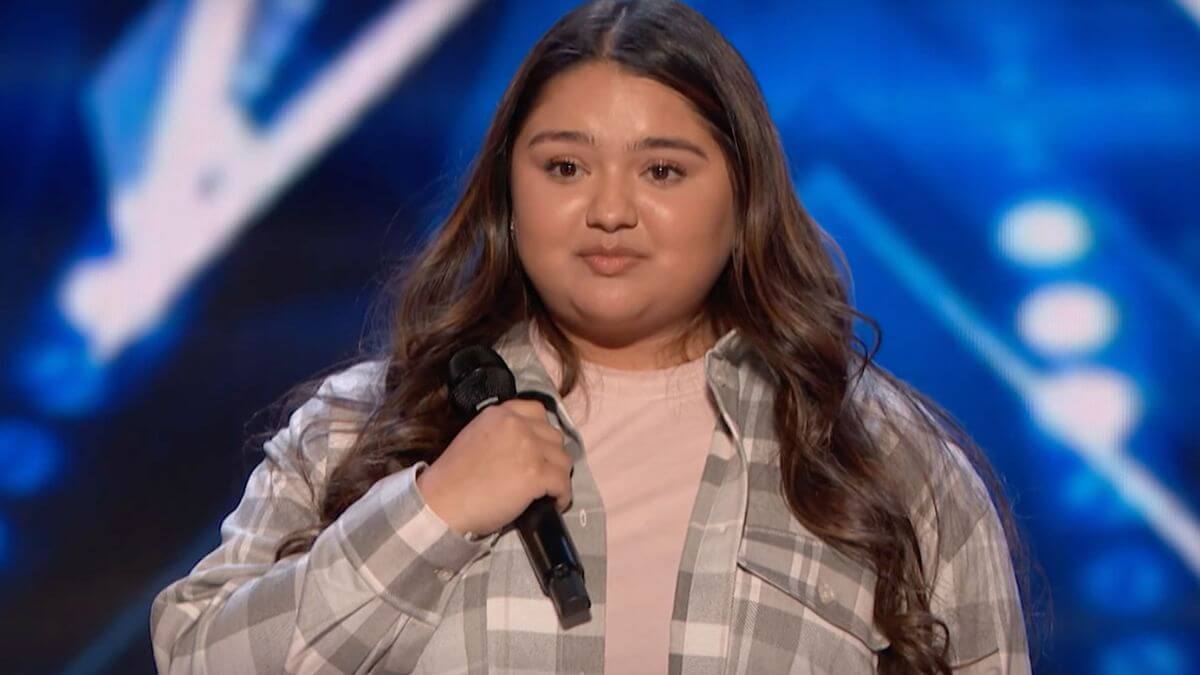 Before being renowned for auditioning for the latest season of America's Got Talent, Cruz had already made an identity by showcasing her talent in singing and sharing the video of her songs on the TikTok platform, and it just got viral. This right move at the right time gifted her huge fans. Cruz, at that time, never ignored any of her fans. She showed her love and care for them by responding to their comments on her video.
The audience for her TikTok video crossed over 47.5 million views, and this shows the fan strength she gained so far for such an amazing voice she holds.
The 19-year-old little cute singer has more than 2 million followers on TikTok. Most of the hits she shared were completely done while completing her simple day-to-day tasks, just like making a cup of tea or coffee. She was that free while singing and not even keenly concentrating on the way she sang and delivered the track brilliantly.
The Gnarls Barkley's cover song she delivered broke a mass record of 23 million views, and her George Michael's Careless Whisper reached nearly 18 million views, which is a current big score from a newborn singer.
Cruz was born and brought up in Texas. She was in a music program at Septien Entertainment Group, a music school in Texas. Cruz now moved long across Texas and took her next higher step on AGT. All the fans and listeners eagerly wait for her to rock on the AGT stage, and they firmly believe this stage show will positively change her life.
Many Hollywood celebs, including David Arquette, Ariana DeBose, and Ellen Pompeo, follow Cruz on social media platforms. This gifts her further confidence in singing.
One die heart fan of Cruz commented on her tweet as she is a young lady with an incredible voice and her performance is just fantastic.
Cruz, who has got a golden buzzer at America's Got Talent; now her fans are waiting for her remarkable performance to top the show.
Read More: