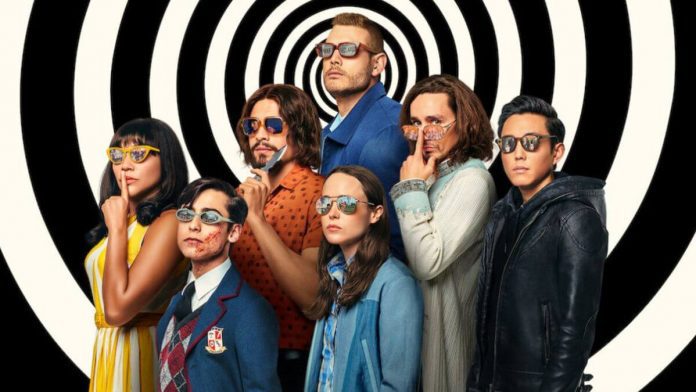 It's been two years since the release of the previous season of Umbrella Academy. The viewers are waiting with bated breath to know the suspense when the season encounters the Sparrow Academy partners.
Umbrella Academy Season-3 Post-Credit Scenes
Recently Netflix teased about both the Umbrellas and Sparrows being the least concern that resulted in havoc in their respective universes. Season 3 has post-credit scenes, yet the fans are still waiting for the real experience without confronting the spoilers.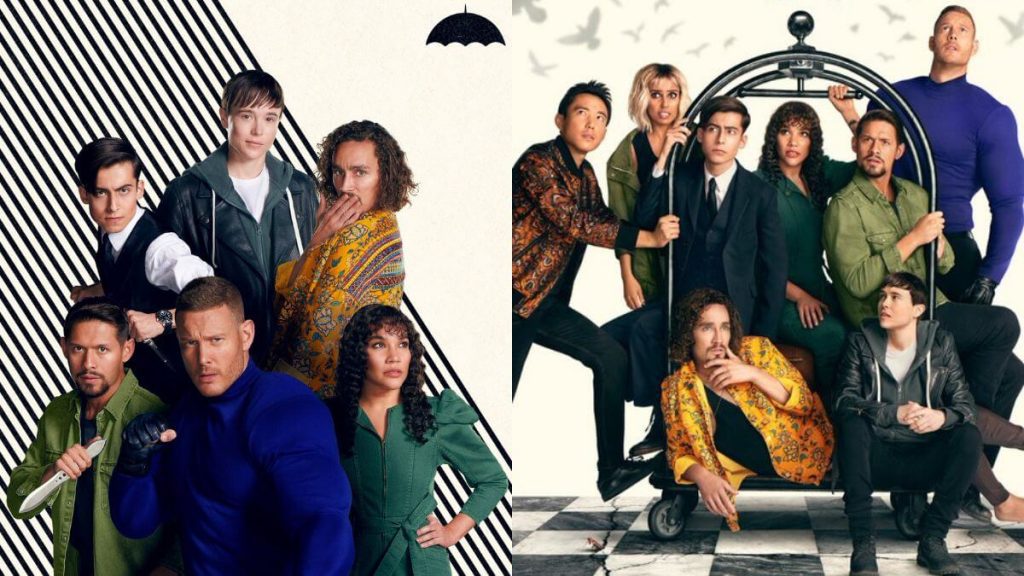 In the credit scene, which is actually the first time in the history of Netflix, a short peek at the story plot is covered without killing the suspense or jumping the mystery.
The Television series team would reportedly inform about their next season, which is Part 4, soon on Netflix.
The series Umbrellas and Sparrows differ from one another by one being superheroes and others not. The showrunner Steve Blackman reportedly talked about his plans on making the Umbrellas a family, who do not know to be superheroes and creating Sparrow as superheroes who neither knows about being a family.
It was revealed in the trailer of Umbrellas  Academy season 4, that the brother Ben would be a part of Sparrows, which stunned the Hargreeves. The character Ben is modified to a different version that will give a whole new identity to Ben of the Previous season.
Blackman added that the audience might look for the kind and generous Ben, whereas the new character would lack these qualities, and the whole team is impatient to know the reaction of the viewers.
In order to be fit for the altered character, Justin H. Min has started to hit the gym after years to achieve a better-toned body for the role. The Ben whom the audience has seen so far was in short afraid of his own powers whereas the Sparrows are brought up differently from him. They are superheroes who make use of their power and control everything under. This is one of the facts that excites Min.
In the Netflix teaser, David Castaneda put light on the reasonable quest of Hargreeves to bring Ben back into their team to ultimately save the world.
The team is finally making it obvious to keep suspense by holding back certain key information regarding the characters and the storied venture.
In transition, Elliot Page would be seen as a male character. The actor is changing the on-screen gender as well. In the previous season, he was Vanya Hargreeves and in the upcoming season, he would be screened as Viktor.
Aiden Gallagher, Tom Hopper, Emmy Raver, Ritu Arya, Javon Walton, Mary J. Blige, Kate Walsh, and Jordan Claire Robbins are the few important casts of The Umbrellas whereas, Ingvar Eggert Sigurdsson, Rade Serbedzija, Jarkko Lahti and Katla M are the significant casts of Sparrows.
Read More: